We are driven by the endeavor to fulfill the demands of bakery products like non dairy whip topping cream, Glazes, Gels, Chocolate, Premixes & other bakery ingredients.
Sunrise Victuals Pvt. Ltd. is a non dairy bakery Ingredient manufacturing & trading unit. It is located at Plot no. 16, Phase- IV, Industrial Estate, HSIIDC, Kundli, Sonepat (NCR) Haryana in a pollution free Zone, spread over in vast area. our factory is about 25 minutes drive from the commercial hub of New Delhi, the National capital. Being a quality standards certified company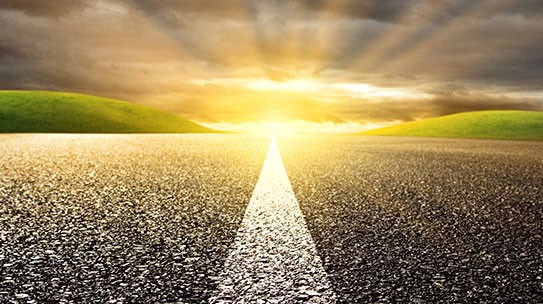 About Promoter
Mr. Anuj Gupta having a vast experience in the perfume Industry, & the fourth generation in the business. Promoters has the vast experience in Perfume & real Estate & expanded its operations in the food Industry in year 2010 company formed M/S Sunrise Victuals Pvt. Ltd.
The company has started his business by importing the NDWT from China in our own brand. We got the great success from the product & after realizing the need of good quality product in Indian Market the recipe & technical support from USA & China were matched & after the thorough R &D, started a automatic plant with high quality & hygienic product.
Why Us
A basic question that arises while choosing a manufacture or supplier in the field of food product is the quality.
The quality of a food product has endearing effect on its acceptance in the market. At Sunrise Victuals Pvt. Ltd, we are proud to have conquered our market with our right quality. Our stern quality checks never allow any low grade product to step into our factory. During the whole processing, the raw materials and the finished goods are rigorously inspected to detect any deviation from the desired levels of quality by our quality team. They have to pass every benchmark like purity, hygiene, nutrient value, packaging and proper use of natural ingredients.
In food industry timing plays an important role in the distribution process. Most of the products start to exhibit the signs of adulteration if not consumed within the stipulated time. Here we are backed by our strong and efficient distributor network that ensures the on time delivery of these products at the customers place. Our prices are highly competitive as compared to our counterparts in the market.
Our products cater widely to the industries like bakery, confectionery, Hotels & other institutions. To serve all these industries in a competent manner, Sunrise Victuals Pvt. Ltd Pvt. Ltd. is well equipped with advanced machine and tools to manufacture our products. The reviews provided by the clients are a testimonial to the reliability, genuineness, and recognition of our brand among our customers and associates.